Dear Sir or Madam:
Welcome to the Travelers Holdings Management Services (THM) website. We are please to offer IBC and banking services in the Bahamas, Belize (bearer shares) & Nevis. Banking in Belize we offer Visa Credit cards and merchant accounts, we also offer an excellent Trust program in Belize. From THM's home page or directory, you will be able to select from a list of services for descriptive information on asset protection and privacy, US taxation, investments and offshore banking. You may then proceed to our order form to take advantage of our competitive prices and additional services to better serve your corporate needs.
ABOUT TRAVELERS HOLDINGS .
THM was originally formed under the Companies Act of the Commonwealth of The Bahamas in 1992 and has operated exclusively in the Bahamas with full office and conference capabilities. It has a financial business license issued by the Bahamian Government. Since its inception, THM has offered professional incorporation, banking and investment services to its global clientele.
THMís professional staff offers the expertise and guidance to assist clients successfully establish and operate their companies and financial accounts. THM's professional services are provided through its affiliation with several of the world's leading international financial institutions. As President, I am pleased to bring more than thirty years of international banking experience to THM. My experience includes the positions of Senior Bank Examiner, Treasurer and Operations Head for Citibank and Manager of Gulf Union Bank, Nassau, The Bahamas. Additionally, the Bahamian Review honored me with the distinction of "Man of The Year" in 1990.
THM is available to assist you in your private banking and offshore investing needs. THM currently enjoys established banking relationships with International Banks. Additional banking references and statement of financial condition will be made available upon written request and under the appropriate circumstances.
Please feel free to contact our offices so we may further assist you to meet your needs and accomplish your goals. All correspondence, both written and oral, will be held in strictest confidence.

Respectfully,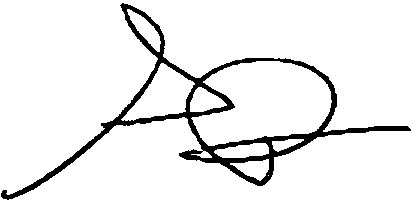 Gaye Knowles
President
Travelers Holdings
Management Services Ltd.


REVISED January, 2010